Paragraphs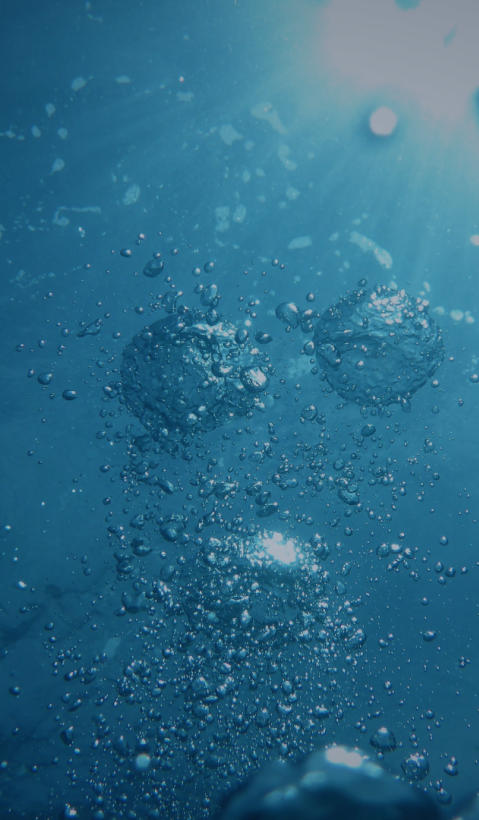 Headline (optional)
Zuripacks
Subline (optional)
2023 Circular Economy Awards Runner-up
Content
Zuripacks manufactures natural, biodegradable, and reusable alternatives to plastic carrier bags and packaging using locally available plant-based raw materials, such as banana fibre, sisal fibre, palm straws, and craft paper.
Their main market is underserved and low-income communities such as urban informal settlements, where there is still rampant use of plastic bags and packaging.
Content
Social impact
Helping local communities reduce plastic bag waste by providing eco-friendly alternatives

Offering training to youth, women, and self-help groups in underserved communities

Empowering women through leadership positions
Environmental impact
Preventing around 3.7 kilogrammes of per capita of plastic carrier bags and packaging waste in landfills (2023)

Reducing carbon footprint by offering sustainable alternatives to plastic packaging and plastic bags
Economic impact
Creating job opportunities for unemployed women and youth in the community
Media Gallery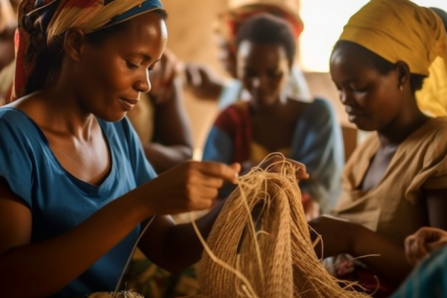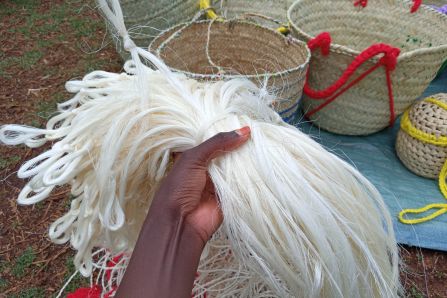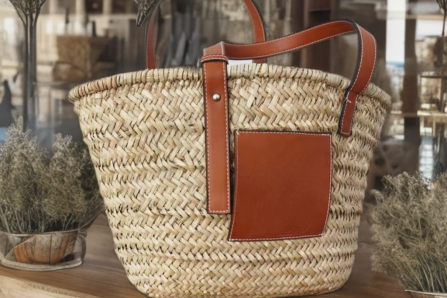 Content
"Leading the way in sustainable packaging, making the world greener, one eco-friendly bag at a time. Join the movement. Say no to plastic, yes to Zuripacks."
Oliver Omondi
Headline (optional)
Collaborate