Paragraphs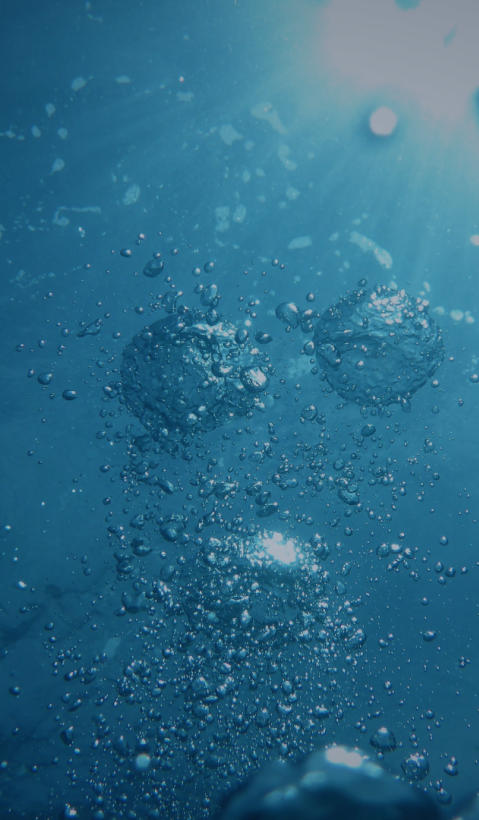 Headline (optional)
Refillable
Subline (optional)
2023 Circular Economy Awards Runner-up
Content
Water, Food & Energy

, India
Content
Refillable's business model focuses on reducing and reusing packaging by providing doorstep refill services for home care and personal care products. They leverage innovative backend software for traceability and automate the ordering process.
Refillable contributes to the circular economy by reducing waste at the source and eliminating the manufacturing of plastic packaging. They prioritise convenience, cost savings, and sustainability by offering refill services and working directly with brands.
With a target market ranging from lower to middle-income households, small businesses, and large enterprises, Refillable aims to address the hygiene needs of customers, particularly women aged 35 to 50.
Content
Social impact
Offering refillable services to 2,000 households, 100 of which are low-income (2023)

Reducing waste in local communities, thereby reducing the presence of mosquitoes and diseases
Environmental impact
Eliminating 5 tonnes of single-use plastic by providing doorstep refill services (2023)
Saving 14 tonnes of CO2 emissions (2023)

Dispensing 15,000 litres of organic cleaners (2023)
Economic impact
Targeting households in the lower-income segment helps them save money
Media Gallery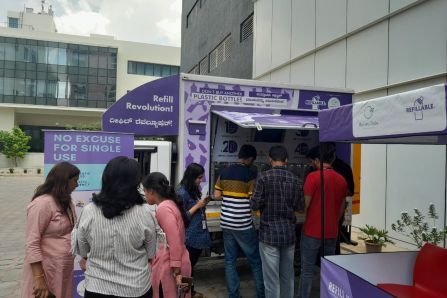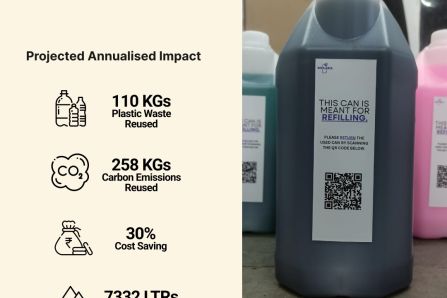 Content
"

With our refillable products, you're paying for what really matters the product inside!"
Purav Desai
Headline (optional)
Collaborate
Contact Items
Headline (optional)
Purav Desai
Subline (optional)
www.mumbai.refillable.store
Email
Puravpmd23

gmail.com