Paragraphs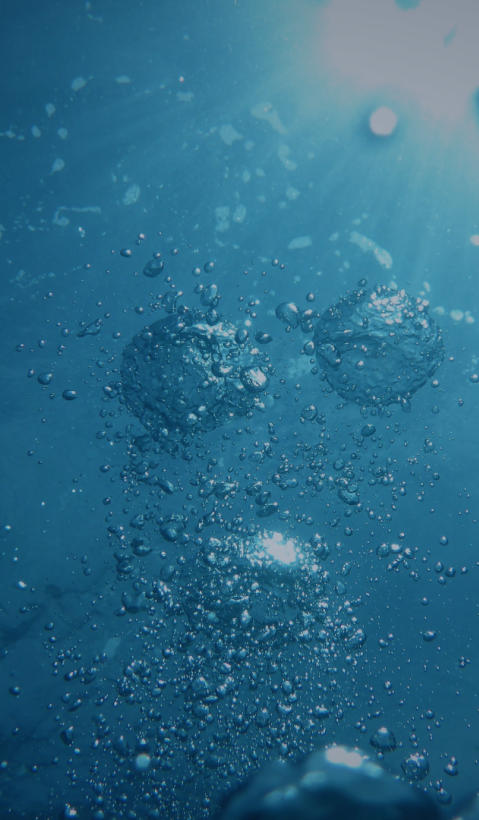 Headline (optional)
NotOnMap
Subline (optional)
2023 Circular Economy Awards Runner-up
Content
Food, Water & Energy, India
Content
NotOnMap is an ESG-focused Rural-Travel-Tech enterprise that promotes sustainable and responsible tourism. They connect the travel industry with culturally rich marginalised villages in India, offering traditional homestays, local meal preparations, and indigenous produce.
The company contributes to the circular economy by making food systems circular and sustainable. Their meal preparations reduce transportation emissions, support the local food economy, and minimize waste. Edible kitchen waste is repurposed to feed pets and cattle.
Their target market includes solo travelers, youths, and middle-class to upper-middle-class families seeking sustainable travel experiences.
Content
Social impact
2500+ children, women and youths empowered by integrating inclusive and gender equality initiatives (2023)

Supporting 2000+ farmers and artisans through preservation, promotion and sale of indigenous products in online/offline channels (2023)

1000+ capacity building programs conducted through on-ground/online trainings

(2023)
Environmental impact
Reducing waste generation per traveller per day by about 60% with their plastic waste management and food waste reduction initiatives (2023)

Stopping 100% kitchen waste from going into landfills through their composting and cattle-feed initiative (2023)
Economic impact
Creating 1500+ alternate livelihood opportunities for the rural and remote communities of India (2023)

Involving the rural communities by giving back 75% of the income generated, where 5% goes to the local self-help groups (2023)

Increasing annual income by 700% for 25+ rural families and by 170% for 100+families (2023)
Media Gallery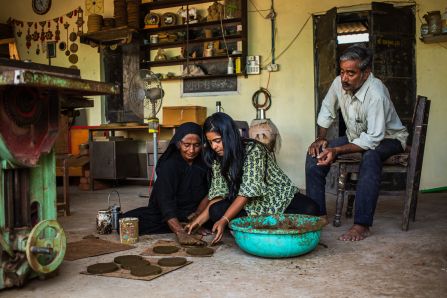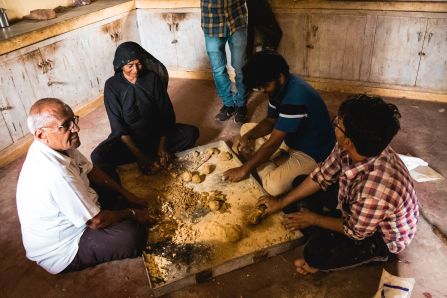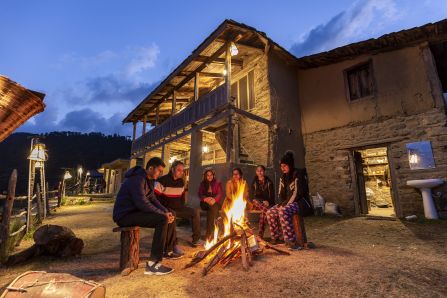 Content
"Our 'Meal with Local' experience fosters local food economy, reduce carbon footprint and ensures sustainable consumption."
"Most of farmers use animal-based manure and avoid chemical fertilisers to reduce GHG

emissions, and conserve water resources."
Kumar Anubhav
Headline (optional)
Collaborate
Contact Items
Headline (optional)
Kumar Anubhav
Subline (optional)
www.notonmap.com
Email
kumar.anubhav

notonmap.com