Paragraphs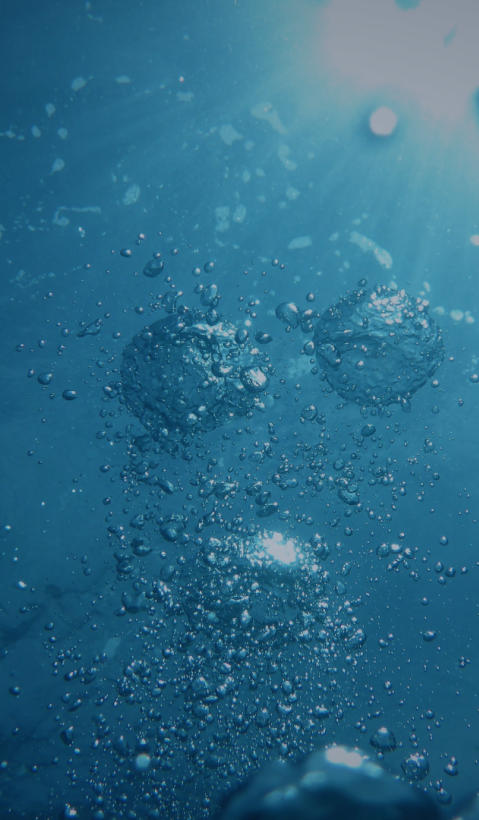 Headline (optional)
Hydro Victoria Fish Hatchery
Subline (optional)
2023 Circular Economy Awards Runner-up
Content
Water, Food & Energy, Kenya
Content
Hydro Victoria collects and transforms organic waste into manure and insect larvae protein. Through their integrated approach, they address challenges related to food security, climate change, and biodiversity loss.
Hydro Victoria contributes to the circular economy by upcycling organic waste into valuable resources such as organic manure and insect larvae protein. They reduce the use of fish meal in animal feed by incorporating black soldier fly larvae meal, promoting resource efficiency and minimising waste generation.
Their services include training farmers in aquaculture, designing and operating insect farms, organic waste management, supply of fish and poultry feeds, and the provision of agricultural equipment and security appliances.
Content
Social impact
Training 1,200 people from the local community in agroecological practices and insect farming (2023)

Promoting recycling and healthy environments at both household and community levels
Environmental impact
Reducing air pollution load by 20% from dump sites and landfills by using black soldier fly (2023)
Reduce solid waste disposal to dumpsites and landfills in the area by 30% (2023)

Improving solid waste segregation by 30% at source in markets and households (2023)
Economic impact
Creating 1,000 jobs for youth and women in the community
Improving income of smallholder farmers by 10% (2023)

Reducing the cost of production in feed and organic manure by 5% (2023)
Media Gallery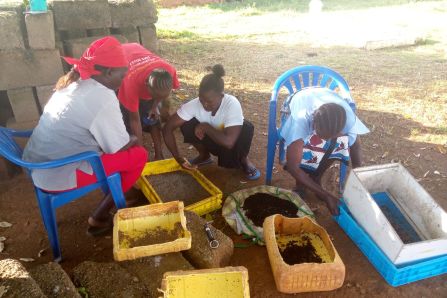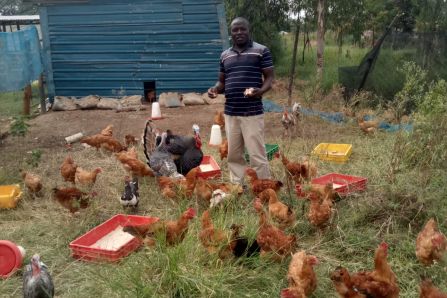 Content
"We are creating value from organic waste by recovering nutrients to increase crop and animal productivity. With increased food systems transformation and focusing on insects and feed and food, we foresee a shift in Future Consumption behaviour and Organic Waste being a Scarce Resource by 2050."
Fredrick Juma Ouma
Headline (optional)
Collaborate
Contact Items
Headline (optional)
Fredrick Juma Ouma
Subline (optional)
www.hydrovictoria.co.ke
Email
fjuma20032003

gmail.com