Paragraphs
Headline (optional)
Hexpressions
Subline (optional)
2023 Circular Economy Awards Winner
Content
Housing & Infrastructure, India
Content
Hexpressions provides affordable and sustainable homes to underserved communities. Their composite paper honeycomb panels offer a fast and modular construction solution. By focusing on environmental and societal issues, Hexpressions aims to empower people, reduce their carbon footprint, and provide dignified lives through permanent shelter and skill development.
Hexpressions replaces traditional construction materials with sustainable and recycled materials at a more affordable price. The product has a higher lifespan than conventional construction material. It can be recycled once it reaches the end of its product life.
Content
Social impact
Providing permanent shelter to families

Training unskilled youth

Implementing awareness programmes at the local level
Environmental impact
Reducing CO2 emissions by 27% (2023) by replacing the use of traditional construction materials
Reducing water consumption by 67% in manufacturing and installation (2023)
Reducing demolition waste by 75% (2023)
Economic impact
Providing

a

more

affordable

housing

option

to

underserved communities
Media Gallery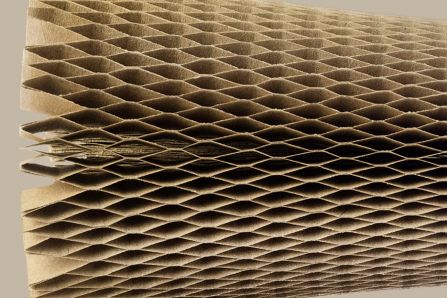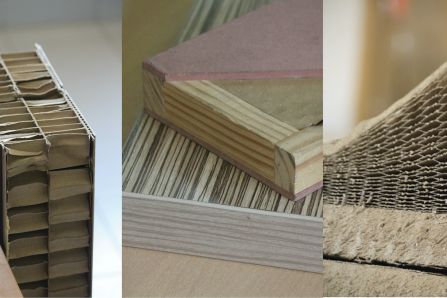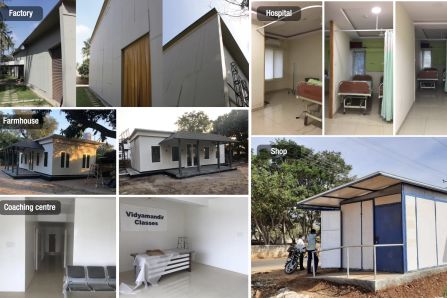 Content
"The invention of composite paper panels has revolutionised the construction industry by reducing its massive carbon footprint and giving dignified lives to underprivileged people globally."
Abhimanyu Singh
Headline (optional)
Collaborate
Contact Items
Headline (optional)
Abhimanyu Singh
Subline (optional)
www.hexpressions.org
Email
info.hexpressions

gmail.com