Paragraphs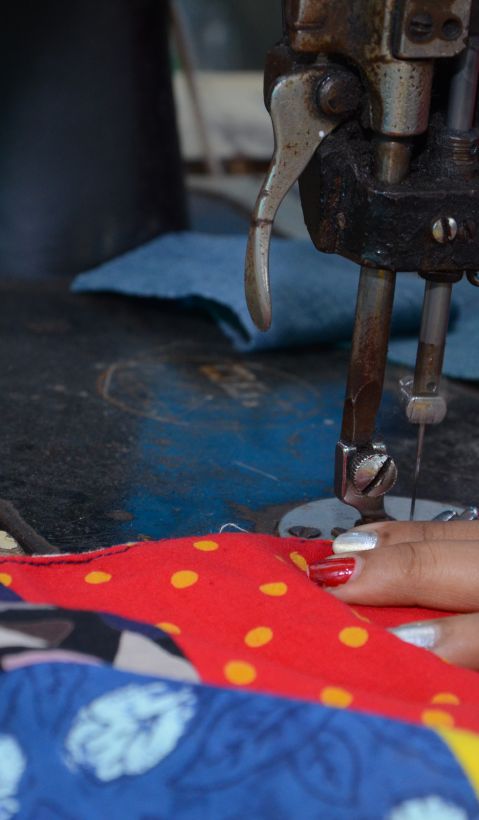 Headline (optional)
Green Nettle Textiles
Subline (optional)
2023 Circular Economy Awards Runner-up
Content
Textiles & Handcraft, Kenya
Content
Green Nettle Textiles supplies nettle-based eco-fibres to fashion brands in the global sustainable fashion market. Their sting nettle-based eco-fibres and woven fabrics provide eco-conscious fashion consumers with planet-friendly alternatives to conventional fabrics, promoting environmental conservation and ensuring a circular approach to clothing production.
The company replaces non-sustainable inputs with more renewable inputs by offering an alternative solution to products made out of cotton and polyester, with lower usage of agrochemicals, arable land and water.
Green Nettle Textiles engages local communities in steep-slope areas to re-establish stinging nettle plantations. They extract fibres from nettle stalks for textile production while directing nettle shoots and leaves to the alternative nutrition and cosmetic industry.
Their innovative business model combines ecological fibre extraction, community empowerment, and biodiversity conservation. The market consists of eco-conscious fashion consumers seeking sustainable alternatives to conventional fabrics.
Content
Social impact
Reducing waste in lands and steep slope farming on more than 200 acres (2023)

Training over 60 women in weaving and woven fabrics product making (2023)
Environmental impact
Reducing the level of upper river siltation and water leaching in more than 200 acres through conservative but profitable agriculture (2023)

Sinking over 600 tonnes of atmospheric carbon through nettle glowing alone (2023)

Producing over 6 tonnes of sustainable fibre and woven fabrics, which replace cotton and polyester (2023)
Economic impact
Creating employment and income for over 600 farmers as growers on their steep slopes, 80% of which are women (2023)

Providing employment and income to 8 youths in the textile-making workshop (2023)
Media Gallery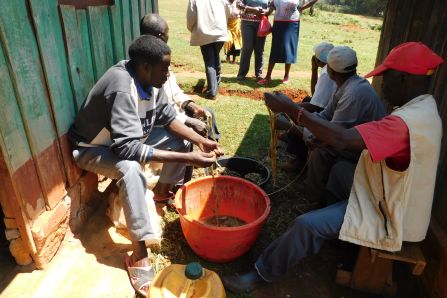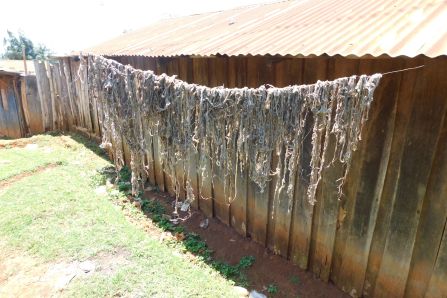 Content
"

Green Nettle Textile uses what is considered a wasteland to produce fibres. The process leads not only to eco-fibre production but also to multiple circular and independent benefits that outlive the current generation.
Our fibre extraction process is biological, which means we get the highest quality of eco-fibre with circular benefits to people and nature."
Jonah Mwangi
Headline (optional)
Collaborate
Contact Items
Headline (optional)
Jonah Mwangi
Subline (optional)
www.greennettletextile.com
Email
jmwangi262

gmail.com