Paragraphs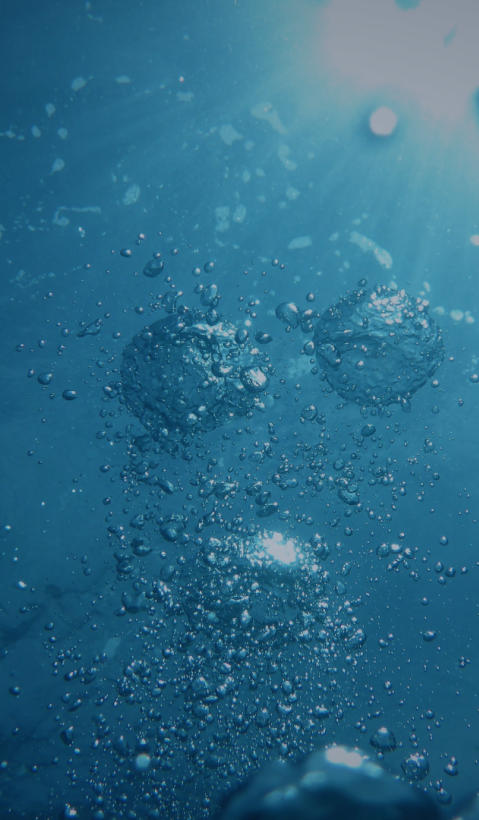 Headline (optional)
Go Do Good Studio
Subline (optional)
2023 Circular Economy Awards Runner-up
Content
Water, Food & Energy, India
Content
Go Do Good Studio offers innovative, 100% home-compostable packaging solutions made from seaweed. The business positively impacts the environment and creates opportunities for vulnerable people.
They target start-ups, homegrown brands, FMCG companies, and food services in Tier 1 and Tier 2 cities, emphasising sustainability and environmental consciousness. Distribution includes retail and wholesale channels, while marketing is done through social media, digital ads, and offline exhibitions.
Content
Social impact
Using a closed-loop system that empowers the local community by sourcing raw materials from local farmers while providing them with education and healthcare benefits
Environmental impact
Replacing 1,70,000+ plastic pouches (2023)

Contributing to the reduction of synthetic chemicals and harmful materials used in plastic production
Economic impact
Creating a sustainable local economy around seaweed divers

Offering employment to 50 families from rural communities (2023)
Media Gallery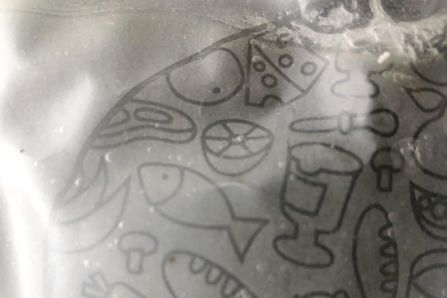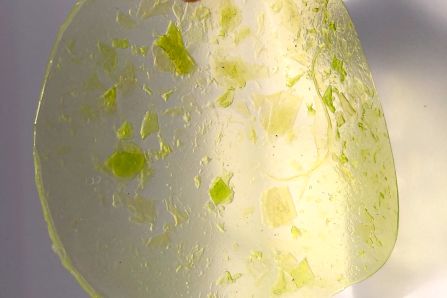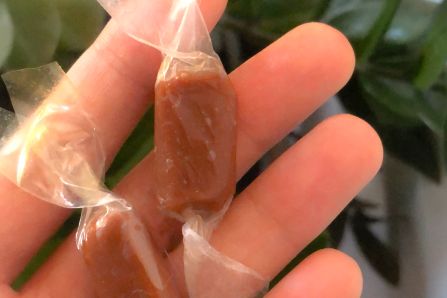 Content
"We are changing what sustainable packaging means."
"Our mission is to create home-compostable packaging solutions for growing consumer demands by using agro-waste resources and indigenous processes."
Headline (optional)
Collaborate
Contact Items
Headline (optional)
Khushboo Gandhi
Subline (optional)
www.go-dogood.com
Email
hello

go-dogood.com