Paragraphs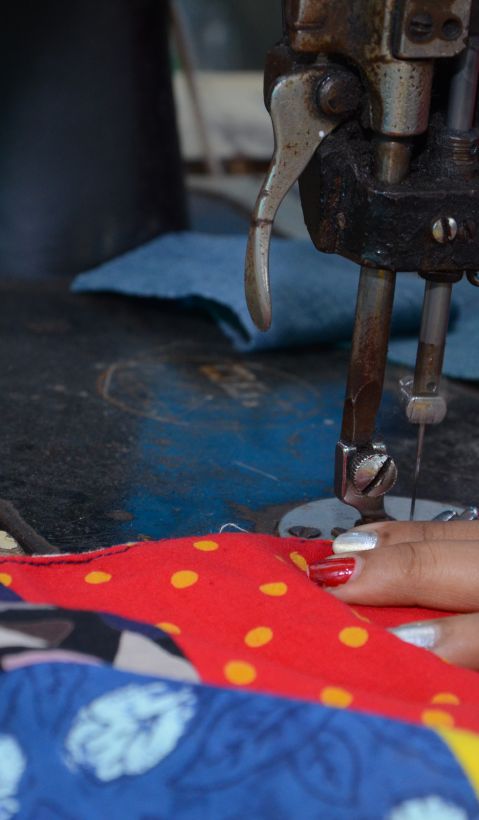 Headline (optional)
Fibertext Green Paper Ltd
Subline (optional)
Textiles & Handcraft
Content
Textiles & Handcraft, Kenya
Content
Fibertext is a B2B company that specializes in upcycling banana waste into biodegradable packaging and organic fertilizers. Through their innovative approach, they address the need for sustainable packaging solutions in the market while promoting environmental conservation and supporting local communities.
Fibertext diverts banana biomass waste from landfills, reduces environmental pollution caused by rotting biomass, and promotes sustainable packaging alternatives. They create a closed-loop system by sourcing raw materials from local farmers, empowering the community economically, and providing biodegradable products that contribute to waste reduction and ecological balance
Content
Social impact
Supporting women empowerment through employment, where ¾ employees are female

Training over 300 farmers in banana production (2023)
Environmental impact
Supporting the conservation of trees by producing the pulp from the banana pseudo stem
Reducing plastic use by replacing it with biodegradable materials

Processing up to 120 tons of banana biomass into packaging (2023
Economic impact
Generating extra income for farmers through the sale of banana waste
Increasing farmers' income through training to increase banana production

Creating employment in the community
Media Gallery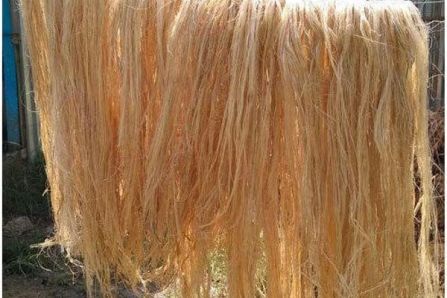 Content
"Fibertext conducts seminars and conferences to educate farmers/communities about the importance of conserving waste.

We buy banana waste from small-scale farmers, increasing the awareness of conserving the environment

."
Rose Sikulu
Headline (optional)
Collaborate
Contact Items
Headline (optional)
Rose Sikulu
Subline (optional)
www.fibertextgreenpaperlimited.com
Email
sikulurose98

gmail.com