Paragraphs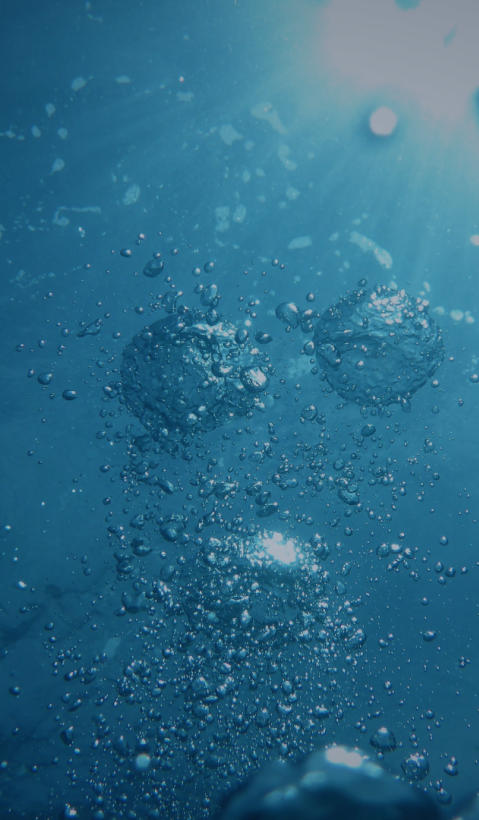 Headline (optional)
Ecolastic Products Private Limited
Subline (optional)
2023 Circular Economy Awards Runner-up
Content
Water, Food & Energy, India
Content
Ecolastic develops and supplies 100% compostable bioplastic products. With a diverse product range, they cater to industries such as packaging, retail, healthcare, and more. Ecolastic's commitment to sustainability drives their contribution to the circular economy and a greener future.
Ecolastic contributes to the circular economy by reducing unsustainable resource consumption and replacing non-sustainable inputs with compostable & biodegradable products. Their compostable bioplastics can be converted into compost within 90-180 days, reducing waste and minimising environmental impact.
Content
Social impact
Providing employment opportunities to women from Economically challenged community
Environmental impact
Producing 100% compostable products (typical time to compost is 90-180 days), thereby reducing plastic waste

Replacing at least 600 tons of single-use plastic in this year with compostable bioplastic

Reducing waste by 10% (2023)
Economic impact
Providing income to the community through employment of 68 people (2023)

Establishing linkages with partners that enhance the circular economy in the region
Media Gallery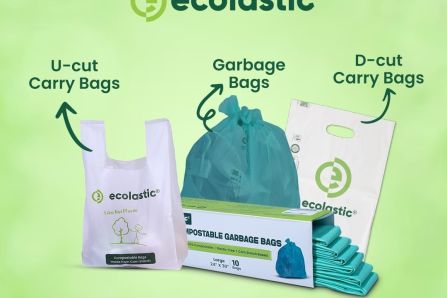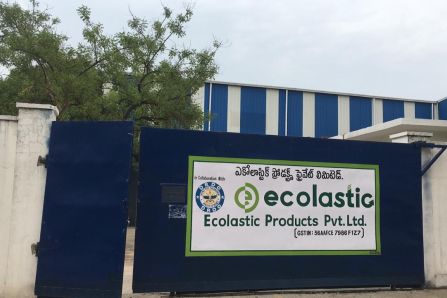 Content
"

Only compostable manufacturing company in India to become an Official Sustainability Partner of G20 (The Group of Twenty - G20), being conducted in India

."
"Ecolastic is the only company from India to have been certified by Environment Protection Agency of Republic of Maldives for import of our eco-friendly products into Maldives, as per their revised regulations."
Jithendra Nimmagadda
Headline (optional)
Collaborate
Contact Items
Headline (optional)
Jithendra Nimmagadda
Subline (optional)
www.ecolastic.in
Email
teja

ecolastic.in