Paragraphs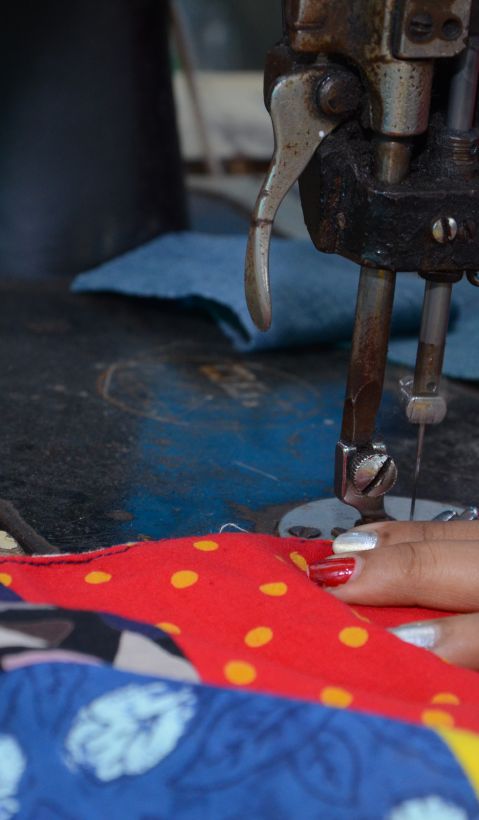 Content
Textiles & Handcraft, India
Content
Craste transforms crop waste into valuable, sustainable resources, focusing on developing tree-free, crop waste-derived paper products for packaging and ancillary industries.
Craste's business model revolves around providing sustainable packaging solutions. Their innovative approach utilises agricultural by-products to create tree-free packaging materials, reducing waste and promoting circularity in the agricultural industry. Their biodegradable, food-grade products cater to B2B companies seeking eco-friendly alternatives to traditional plastic and paper packaging while also offering R&D services for customised packaging solutions.
The company has two product portfolio lines, pulp and paper for the packaging industry made from 100% crop waste-derived paper and engineered green boards.
Content
Social impact
Providing employment to rural communities in India

Partnering with women to work on the production of paper bags

Training local women in the production of paper bags
Environmental impact
Providing 100% biodegradable and recyclable products
Reducing CO2 emissions by 62.5% compared to virgin paper production
Reducing 1,13,880 kg of CO2 emissions by crop burning (2023)

Upcycling 78,000 kg of crop residue (2023)
Economic impact
Increasing secondary income of farmers in rural communities

Offering affordable

waste-derived paper packaging solutions

which are

48.9% cheaper than virgin timber-based pulp
Media Gallery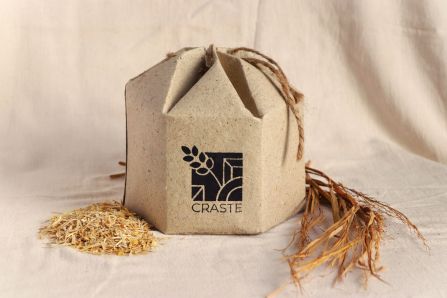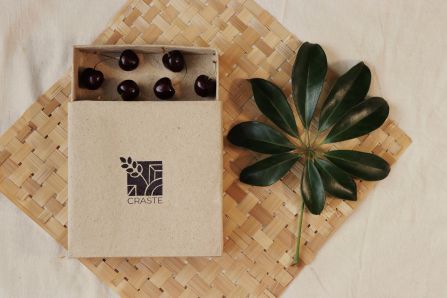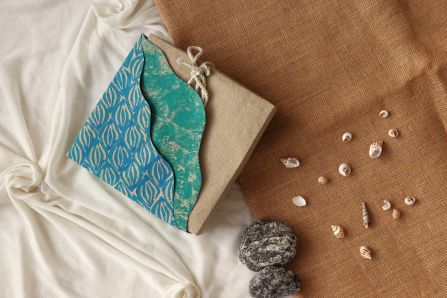 Headline (optional)
Collaborate
Contact Items
Headline (optional)
Shubham Singh
Email
shubham

craste.co