Paragraphs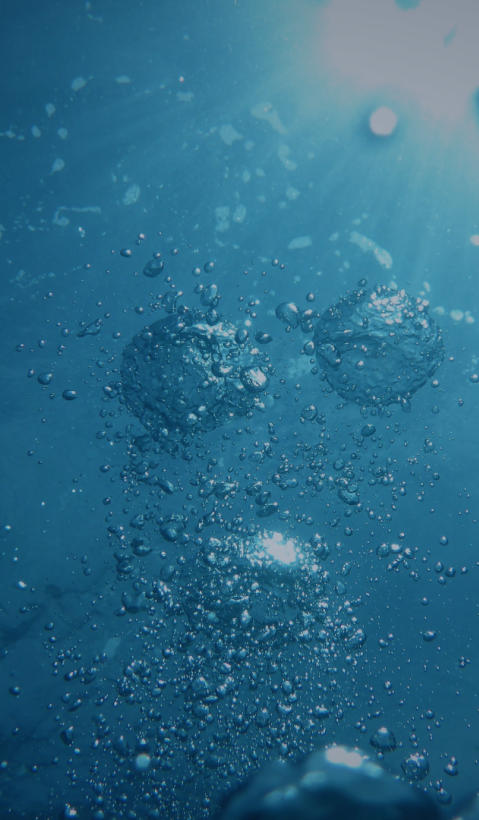 Headline (optional)
CIST East Africa Industries Ltd
Subline (optional)
2023 Circular Economy Awards Runner-up
Content
Water, Food & Energy, Kenya
Content
CIST East Africa harvests and utilises water hyacinth, an invasive weed in lakes and rivers, to manufacture ethanol, stabilised and blended as a cooking fuel for low-income households. The business contributes to the management of water hyacinths in Lake Victoria while providing clean and affordable cooking energy.
CIST East Africa contributes to the circular economy by converting water hyacinth, an environmental problem, into ethanol fuel, addressing the weed issue, and providing a sustainable energy source to communities around Lake Victoria.
Content
Social impact
Increasing access to clean and affordable cooking energy for 1,850 households (2023)
Environmental impact
Restoring 2.5 square km of Lake Victoria daily by contributing to the management of water hyacinth (2023)

Saving 837 metric tons of CO2 equivalents by substituting the use of kerosene, charcoal, and wood fuel with a clean ethanol cooking technology (2023)
Economic impact
Providing up to 0.8 USD daily savings to 1,850 households on their daily energy budget (2023)

Creating employment opportunities in the circular economy
Media Gallery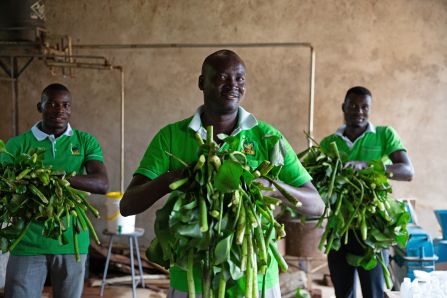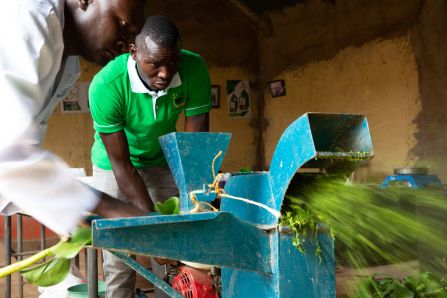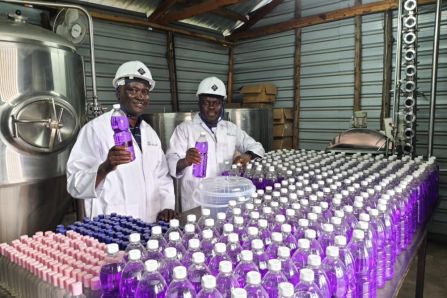 Content
"

The adoption of ATM reduces the cost of ethanol cooking fuel by eliminating the cost of packaging bottles and branding.
Women and girls residing in these households save up to 102 hours per year for agriculture, productive work, and education."
Richard Arwa
Headline (optional)
Collaborate
Contact Items
Headline (optional)
Richard Arwa
Email
cistafrica

gmail.com