Paragraphs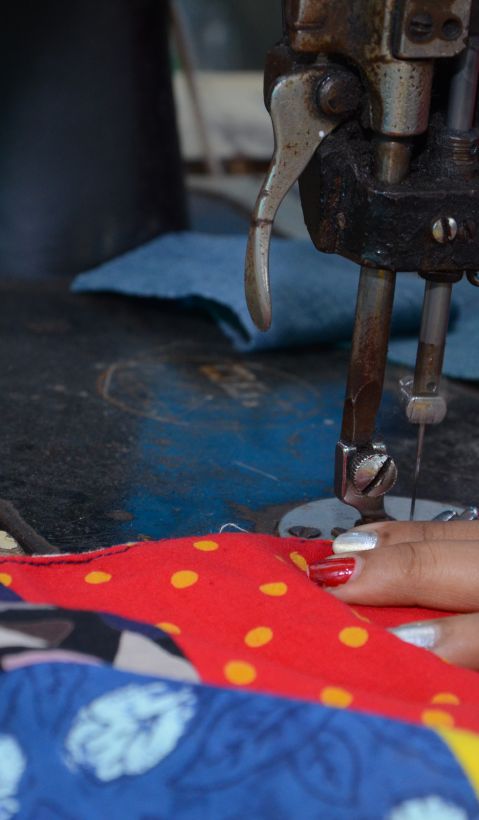 Headline (optional)
Bunko Junko
Subline (optional)
2023 Circular Economy Awards Runner-up
Content
Textiles & Handcraft, India
Content
Bunko Junko offers innovative, sustainable fashion products made from upcycled textile waste. They make fabrics, home furnishing, and garments accessories while using the remaining scraps to make thank you cards, story pages, and visiting cards.
Bunko Junko contributes to the circular economy by upcycling textile waste and reducing the environmental impact of the fashion industry. They repurpose discarded materials, minimise waste through efficient manufacturing processes, and provide livelihood opportunities for women from marginalised communities.
Their market targets style-conscious Millennials and Gen Z consumers who value sustainable fashion choices. Through online and offline channels, including e-commerce platforms and wholesale collaborations, they promote their eco-friendly creations and empower women artisans to lead dignified lives.
Content
Social impact
Creating employment opportunities for local communities, especially for those who are skilled in sewing, knitting, and embroidery
Providing training and skills development in upcycling, entrepreneurship, or stitching to

1250 w

omen (2023)
Offering workshops to empower 590 students (2023)
Environmental impact
Saving 270 Billion gallons of water by repurposing textile waste (2023)
Diverting 36.80 tonnes of textile from going into the landfill (2023)

Reducing the environmental impact of the fashion industry and promoting sustainability by minimising chemical hazards
Economic impact
Supporting local economies by providing an alternative to the traditional fast fashion industry, which often relies on low-cost labour
Media Gallery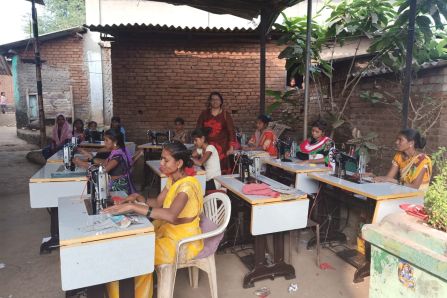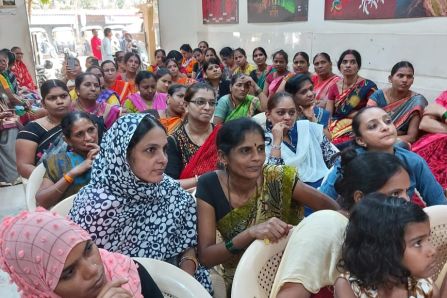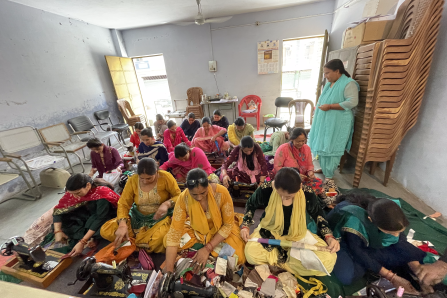 Content
"Bunko Junko:

Where Style Meets Sustainability. Reviving textiles offcut, crafting chic garments. Embrace fashion that's conscious and captivating."
Bhavini Parikh
Headline (optional)
Collaborate
Contact Items
Headline (optional)
Bhavini Parikh
Subline (optional)
www.bunkojunko.com
Email
bunkojunkostudio

gmail.com