Paragraphs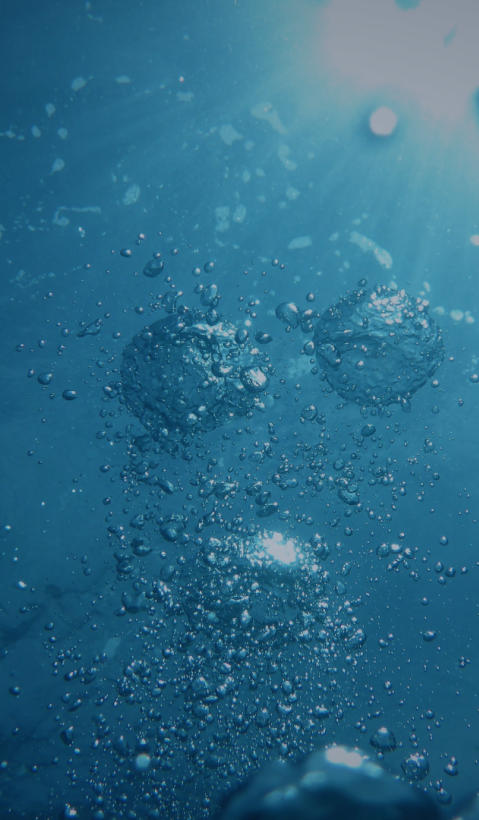 Headline (optional)
Botanic Treasures
Subline (optional)
2023 Circular Economy Awards Winner
Content
Water, Food & Energy
Content
Botanic Treasures manufactures palate-friendly nutritional products using circular cultivation based on a Moringa tree agroforestry system that does not compete with food crops, replenishing the soil with vital nutrients and providing food and income all year round to the community.
The business contributes to resource efficiency by integrating a mix of underutilised plants and trees tolerant to droughts and the ability to grow in poor soils, incentivising forest and land restoration, especially in drought-stricken areas. Botanic Treasures uses a closed-loop system, making food systems circular and sustainable.
Botanic Treasures promotes profitable and drought-resistant Moringa agroforestry and incorporates smallholder farmers in their vertically integrated value chain. The business also trains and supports smallholder farmers through capacity building and extension services.
Content
Social Impact
Empowering farmers to build resilience against climate change
Improving the nutrition of communities

Working with women groups, resulting in 60% women suppliers (2023)
Environmental Impact
Planting 2.2 million trees (2023)
Sinking carbon, as Moringa trees absorb carbon dioxide 20x high than the general vegetation

Energy efficiency with 40,000KW use of solar dryers (2023)
Economic Impact
Improving livelihoods through alternative sources of income for farmers (over 1000 jobs along the value chain in 2023)
Creating over 10 Moringa Green ventures and more than 100 village green businesses (2023)
Media Gallery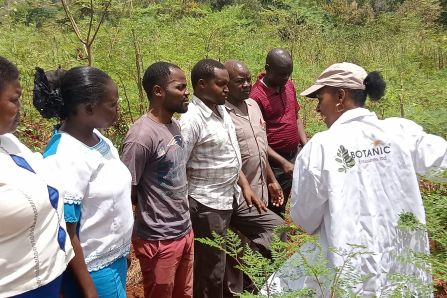 Content
"

Our impact has been significant, reaching over 50,000 consumers and training over 10,000 individuals on the importance of improved nutrition.
To combat deforestation and promote reforestation, we have planted 96 hectares of Moringa and other indigenous trees, as well as 2 million Moringa trees in various areas."
Elizabeth Mbogo
Headline (optional)
Collaborate
Contact Items
Headline (optional)
Elizabeth Mbogo
Email
info

botanic-treasures.com