Paragraphs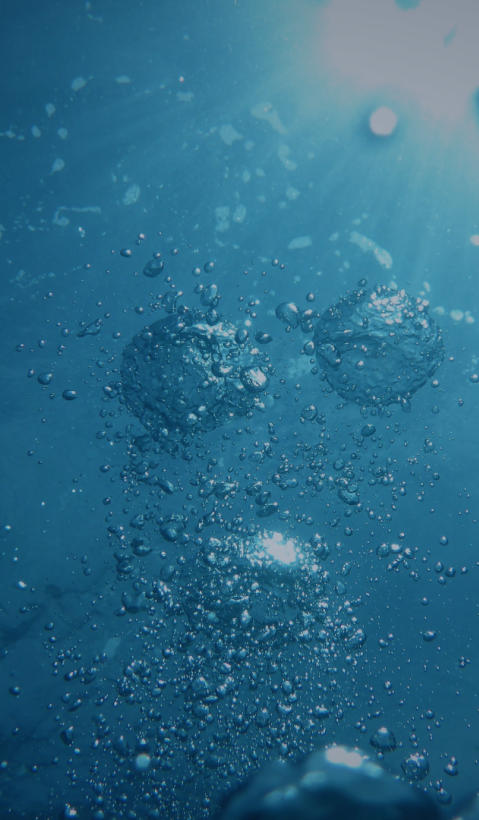 Headline (optional)
BioAfriq Energy Limited
Subline (optional)
2023 Circular Economy Awards Runner-up
Content
Water, Food & Energy, Kenya
Content
BioAfriq Energy manufactures and supplies advanced hybrid solar dehydrators, supporting efficient year-round dehydration for farmers. They offer comprehensive training on waste biomass recycling and collaborate with solar dryer installation companies to enhance sustainable drying systems.
The company actively contributes to the circular economy by recycling agricultural waste biomass into valuable biomass fuels and biogas, which are utilized in their dehydrators. This initiative not only helps minimize post-harvest losses but also fosters sustainable practices in agriculture and promotes the production of clean fuel.
BioAfriq Energy's core business centres around its cutting-edge hybrid solar dehydrators. These state-of-the-art devices harness renewable energy and employ a biomass or biogas heating system to deliver highly efficient year-round dehydration for agricultural produce. Additionally, the company provides comprehensive training on the conversion of agricultural waste biomass into valuable biomass fuels, further promoting sustainability in the industry.
Their target market comprises small and medium-scale farmers as well as agricultural processors.
Content
Social impact
Minimising post-harvest losses by offering BioAfriq Energy's on-site hybrid dehydrator for the locals to use at a fee
Training 78 farmers on farm waste recycling to produce biomass fuels that can be used in their hybrid solar dehydrators (2023)

By selling the hybrid dehydrators to farmers, they are able to dehydrate their produce, reducing wastage and enhancing food security as the dehydrated products are able to last for more than 12 months, unlike fresh produce
Environmental impact
Reducing organic waste – such as coffee husks, macadamia husks, rice husks, maize cobs, and mango seeds – by using it to make biomass fuel

Using and promoting the use of renewable energy, thereby reducing the carbon footprint of the community
Economic impact
Creating employment opportunities for the local youth, thereby reducing the rate of unemployment in the area

Reducing post-harvest losses increases the domestic incomes of farmers
Media Gallery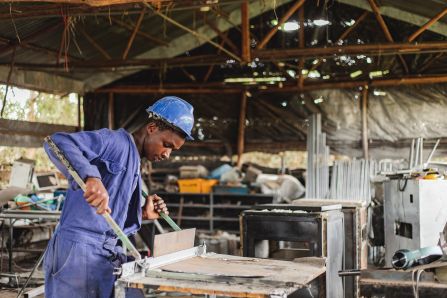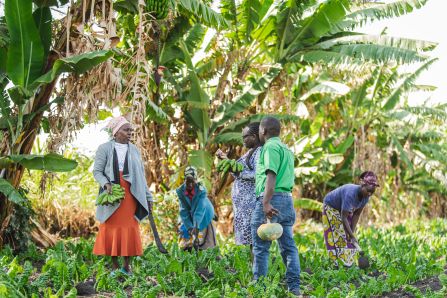 Content
"Our innovative dehydration technology empowers farmers by enabling them to regain control over their harvest and extend its shelf life. By harnessing solar energy, wind energy, biomass energy, and biogas energy readily available at the farm level, we promote food sustainability and contribute to a more sustainable agricultural ecosystem."
James Nyamai
Headline (optional)
Collaborate
Contact Items
Headline (optional)
James Nyamai
Subline (optional)
www.bioafriqenergy.com
Email
jnyamai

bioafriqenergy.com