Paragraphs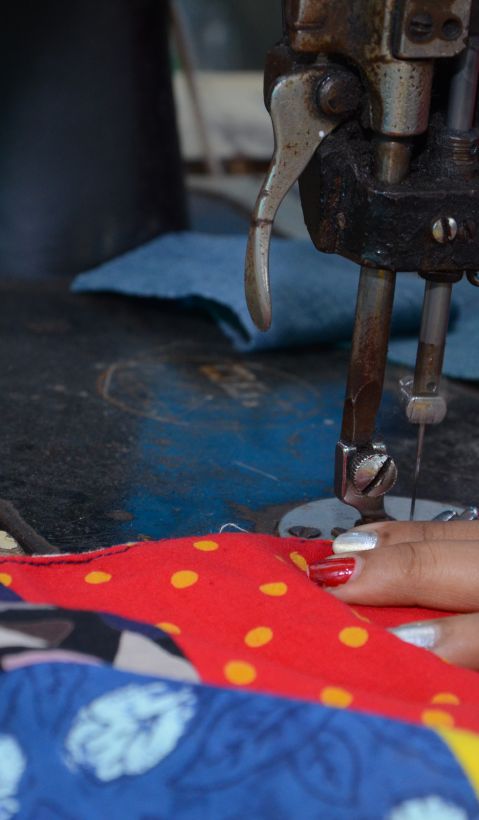 Headline (optional)
Bare Necessities Zero Waste Solutions
Subline (optional)
2023 Circular Economy Awards Winner
Content
Textiles & Handcraft, India
Content
Bare Necessities provides zero-waste alternatives to the conventional toxin-formulated and plastic-packaged personal, lifestyle, and home care products (such as lip balms, scrubs, shampoos, dish wash, and wooden cutlery) in the market. Their women-run manufacturing team handcrafted their products using ethically, locally, and naturally sourced ingredients.
Bare Necessities has a vision of making conscious everyday consumption accessible. They create PETA-certified handcrafted products using natural, ethically sourced, and non-polluting ingredients. With super circular innovative waterless formats that seek to revolutionise the FMCG industry and reduce our carbon footprint by 80-90%.
The company raises awareness about zero waste and sustainable lifestyles through its UNESCO-recognised education initiative, Bare Learning.
Content
Social impact
Offering free workshops such as Friday For Future at schools and colleges in Bangalore and virtually.

Directly impacting over 295,000 people through education initiatives

Upskilling women in underserved communities through language and computer skills
Environmental impact
Providing zero-waste life cycle products

Diverting over 323,000 kg of waste from landfills (2023)

Replacing over 39 Million plastic units with sustainable alternatives (2023)
Economic impact
Creating stable green jobs, particularly for women in underserved communities

Localised supply chain
Media Gallery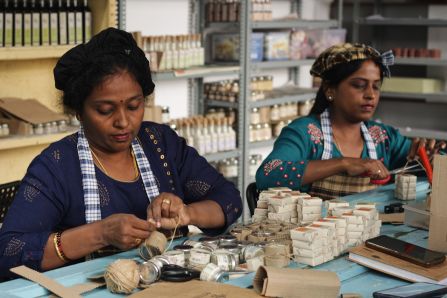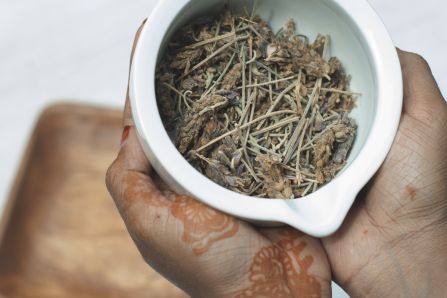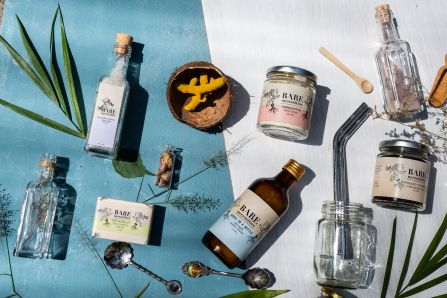 Content
"Through our holistic, two-pronged approach to zero-waste products and sustainability education, we tackle the waste crisis.
Through our work, which functions with circular economy methodology, we also aim to increase the number of stakeholders involved in reducing waste throughout India."
Sahar Mansoor
Headline (optional)
Collaborate
Contact Items
Headline (optional)
Sahar Mansoor
Subline (optional)
www.barenecessities.in/
Email
info

barenecessities.in