Circular Economy Awards in Kenya
Paragraphs
Content
If your enterprise...
contributes to Circular Economy in Kenya;
delivers economic, social and environmental benefits;
is locally driven;
has potential to be financially sustainable and scale up
Apply to the Circular Economy Awards to win up to 15,000 EUR results-based grant and up to 12-month capacity building support package to scale your business!
Final applications deadline is 31 March 2023.
For questions about the Awards, you may find that they are answered already in our FAQ.
Alternatively, you can contact the Green Entrepreneurship Team at awards_ep

adelphi [dot] de.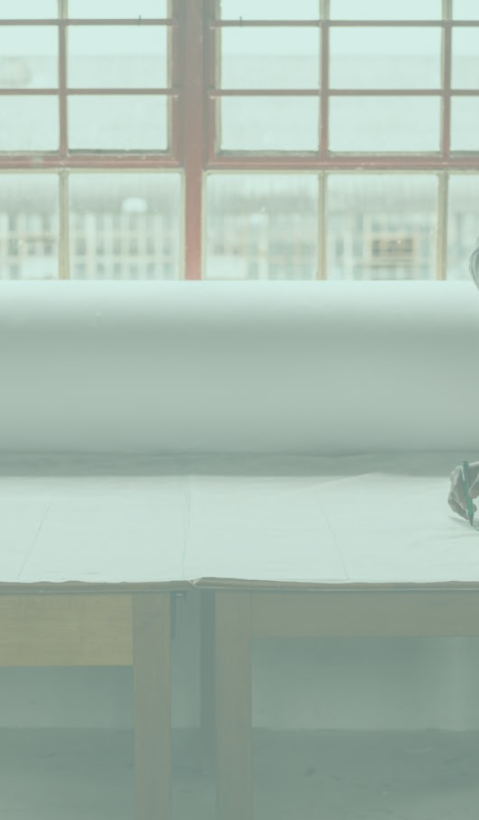 Headline (optional)
Start your application now